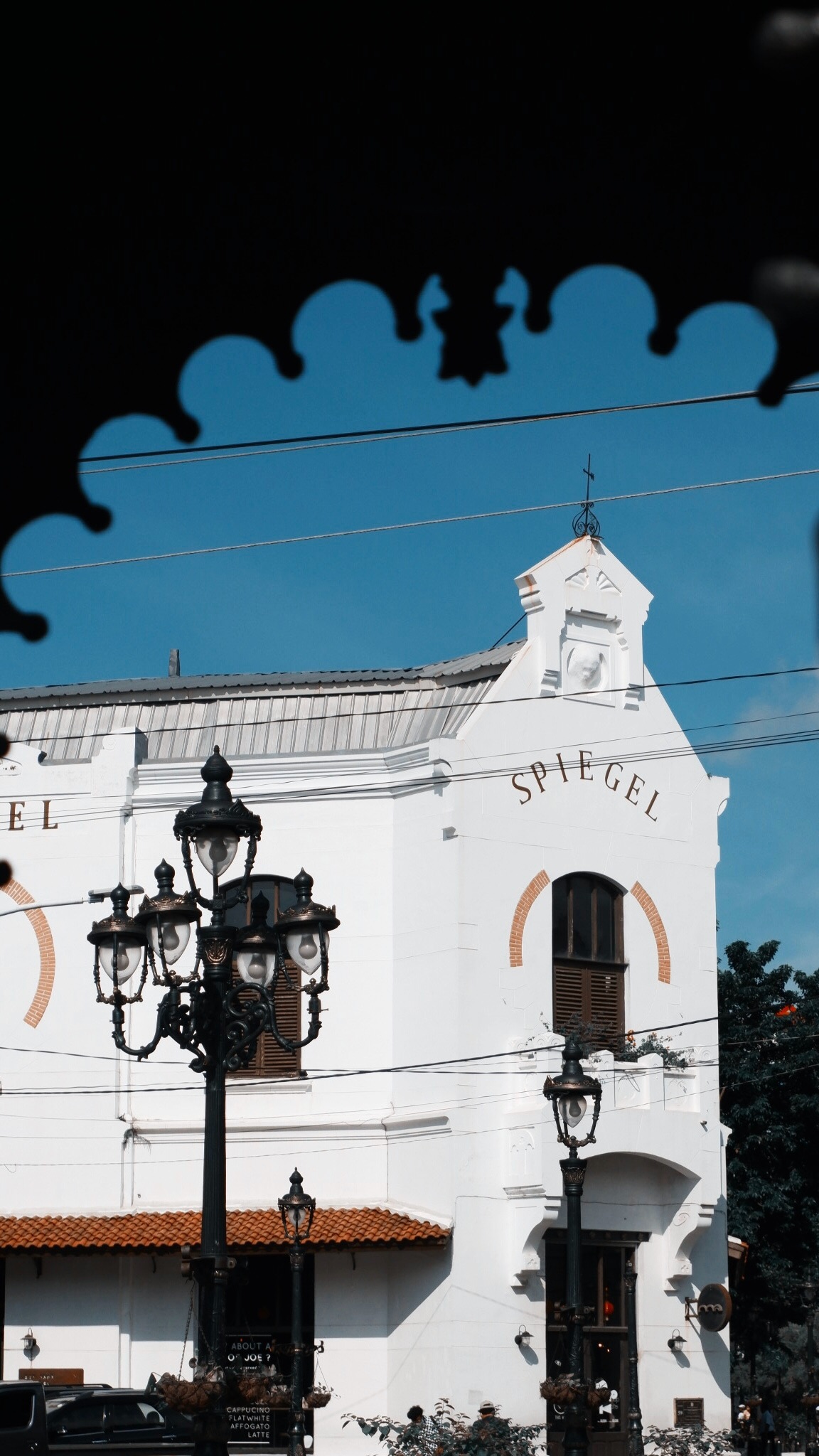 Housed in 125-years-old building, Spiegel is a pioneer in Semarang's Old Town revitalization journey where it quickly sets standard in the precinct. The aim is to create an inclusive environment within a shared values in preserving "living heritage" through collective gathering and perpetual effort of innovations.


We embrace the old, always seeking the new, and what a privilege it is to cater your needs - no matter how big or small.
⋆⋆
Warmest welcome to all !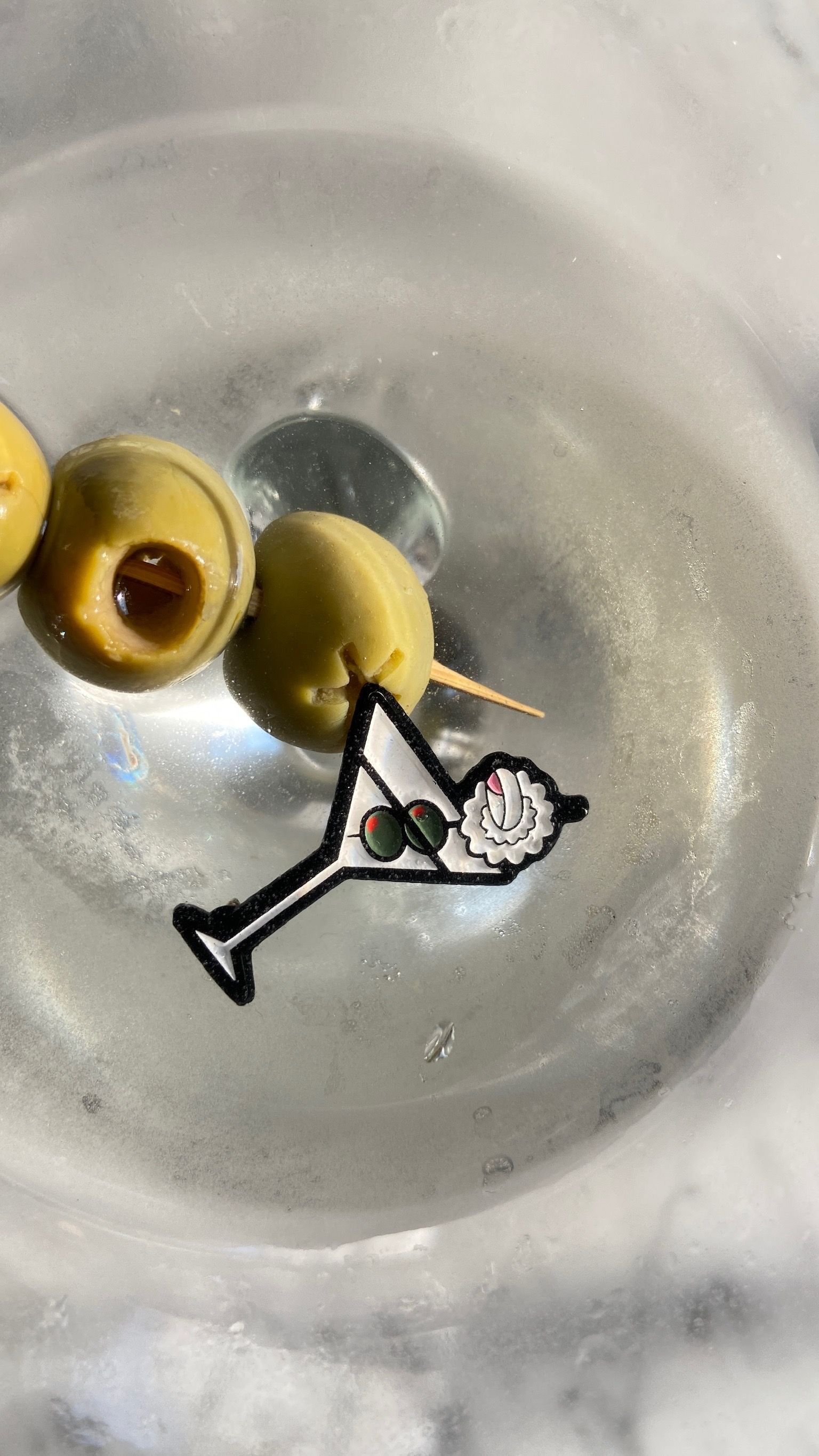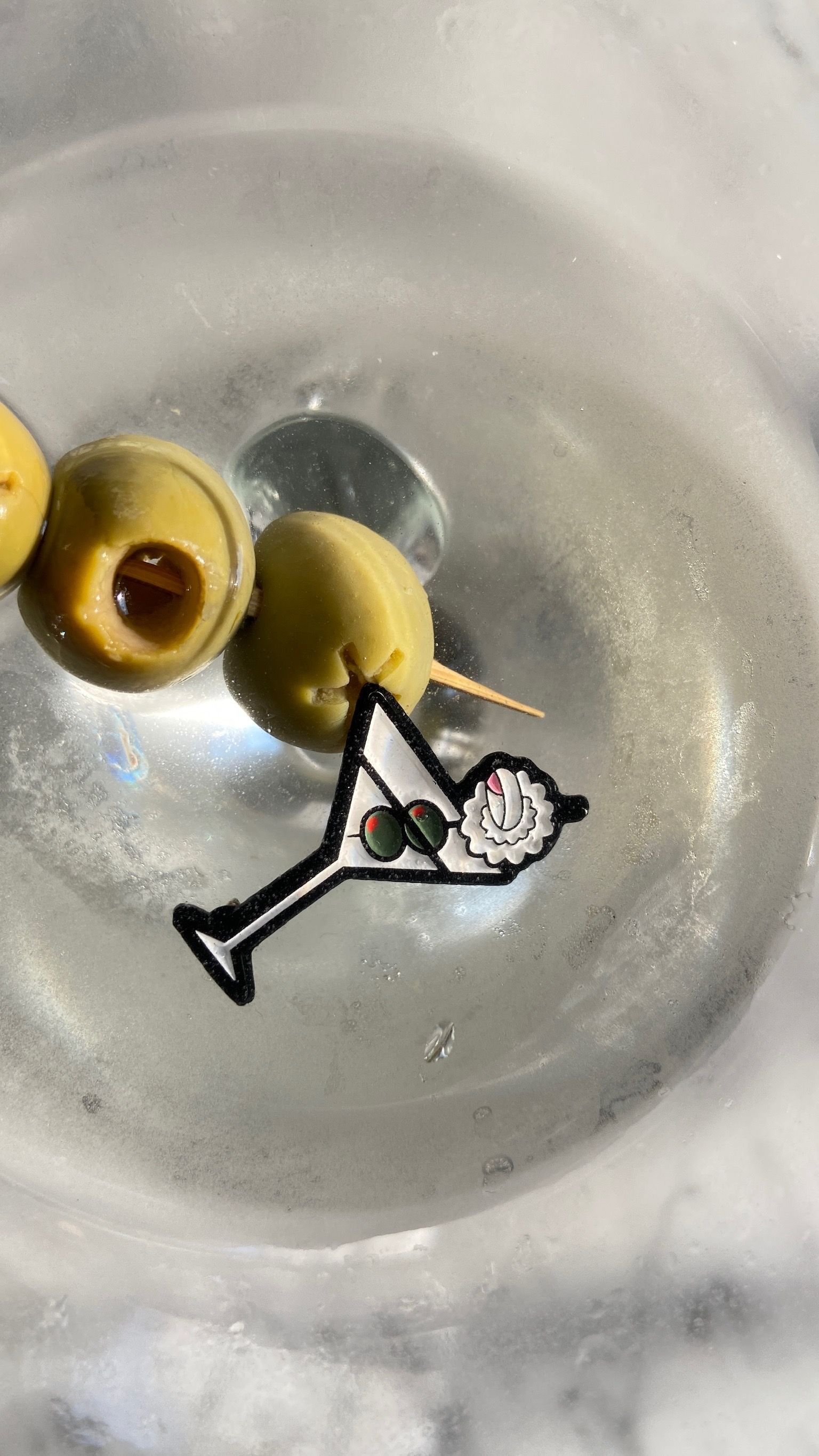 SHOP / Collectibles
desty.store